Unisex Embroidered White Black Bandana Scarf Street Wear
Condition : New
Dispatch : Not given
Barcode :

None

Brand : Unbranded
Start : Fri 09 Feb 2018 15:36:10 (EST)
Close : Thu 15 Feb 2018 15:13:31 (EST)
Remain :

Listing Closed


Checks/Cheques
International Shipping to United States

for
1
item(s)
edit
Not Known = See Description
Seller's Description
Embroidered White Black Bandana Scarf Unisex .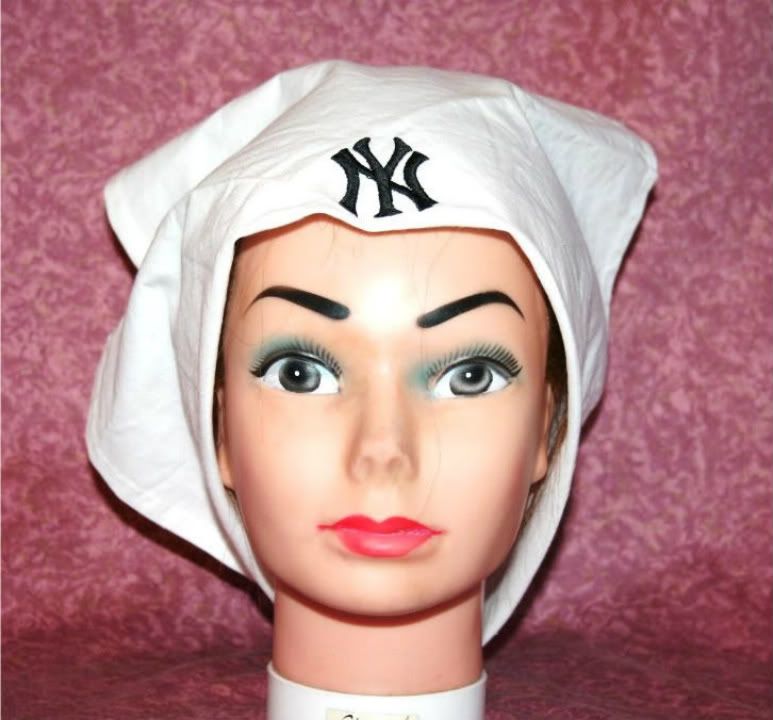 Embroidered White Black Bandana Scarf Unisex.
Size 20" X 20" Fabric Cotton. The Bandana as a black silky embroidered NY on the white scarf,
The scarf is in Brand New without Tag Condition.
Good Luck.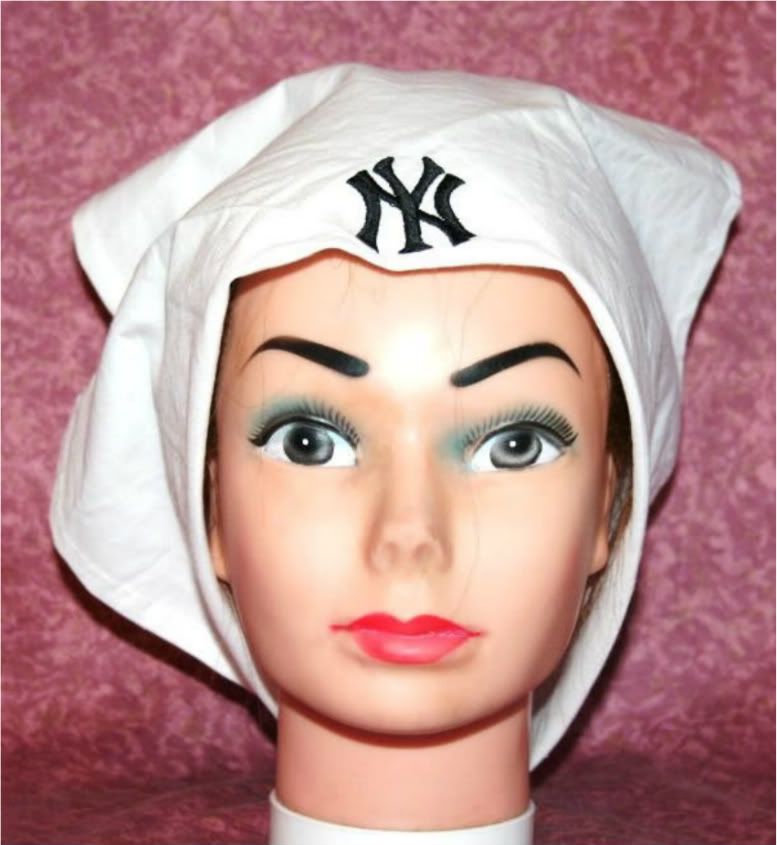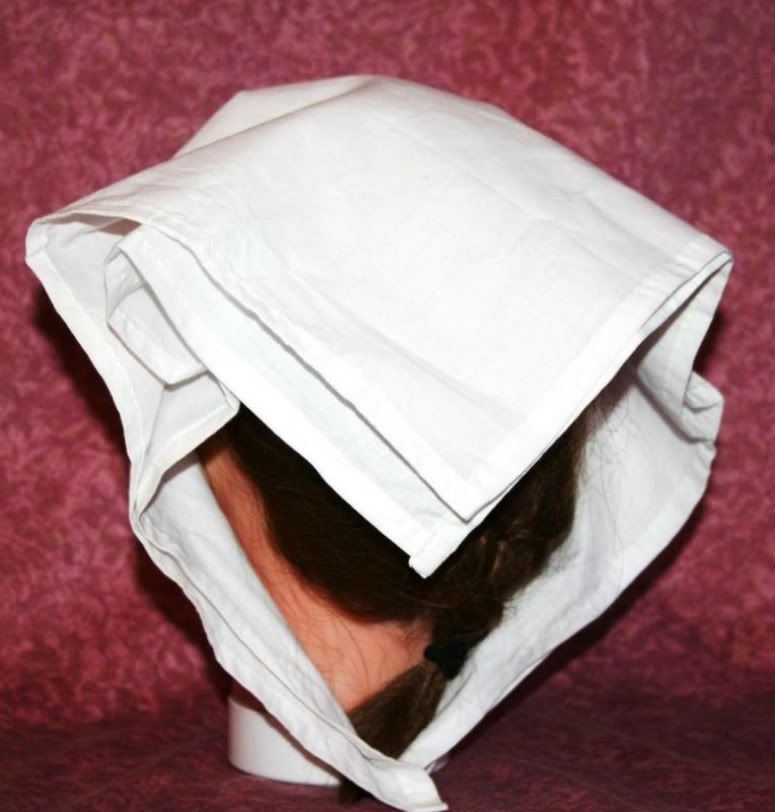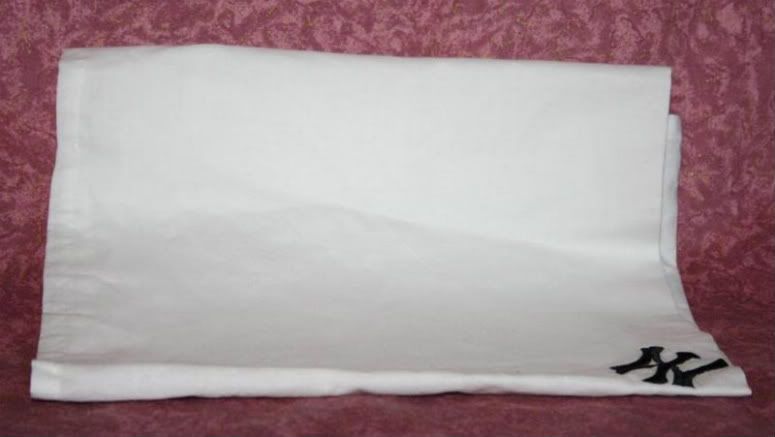 PLEASE BID WITH CONFIDENCE
PLEASE FEEL FREE TO VIEW MY 2000 + FEEDBACK FROM MY OTHER AUCTION SITE


INTERNATIONAL COUNTRIES PLEASE PAYPAYPAL...
PAYMENT TO BE MADE WITHIN 7 DAYS OF ITEM PURCHASE
I WILL POST WORLD WIDE.
POSTAGE COSTS STATED ARE FOR WITHIN THE UK ONLY
INTERNATIONAL BUYERS PLEASE AWAIT AN INVOICE.
PLEASE EMAIL FOR POSTAGE COSTS, IF NO POSTAGE COSTS ARE SHOWN IN THE PAYMENT DETAILS
ITEM POSTED ON CLEARANCE OF PAYMENT ..
I POST EVERY DAY WHEN POSSIBLE ...
PLEASE READ ALL PAYMENT DETAILS CAREFULLY TO ENSURE A PLEASUREABLE SALE.
I WILL ONLY ACCEPT A RETURN WITH MY PRIOR AGREEMENT IF I HAVE MISREPRESENTED AN ITEM.
REMEMBER YOU ARE BIDDING TO BUY NOT TO TRY FOR SIZE, SUITABILITY ETC.

FEEDBACK

Your business is important to us. Upon receipt of your item, please check it carefully and notify us immediately if there are any problems. If you are happy with your goods and our service we would be grateful for positive feedback.
tkauctionworldwide Vintage Clothing Store Shop

tkauctionworldwide Designer Clothing Accessories

TK Auction Worldwide Antique Vintage Bedding Linen

TK Auction Worldwide Crafts
Trina Karen Mille Designer Clothes and Accessories

Trina Karen Mille Vintage Clothing and Accessories

Trina Karen Mille Antiques and Collectables

Trina Karen Mille Book Store
Listing Information
| | |
| --- | --- |
| Listing Type | Gallery Listing |
| Listing ID# | 165605704 |
| Start Time | Fri 09 Feb 2018 15:36:10 (EST) |
| Close Time | Thu 15 Feb 2018 15:13:31 (EST) |
| Starting Bid | £1.00 ($1.33) |
| Item Condition | New |
| Bids | 1 |
| Views | 1 |
| Dispatch Time | Not given |
| Quantity | 1 |
| Location | United Kingdom |
| Auto Extend | No |
Returns Policy
Returns Not Accepted
Purchase History
This Auction Is Now Closed
The item was bought using the BuyNow option.

Buyer : lvillarreal72867 [0]
Date : Thu 15 Feb 2018 15:13:31 (EST)
Amount : £3.49 ($4.64)