Children of the Sakha Republic Yakutia Дети Республики Саха Якутия book
Item is from United Kingdom, bids are GBP(£), USD($) prices are estimates.
Condition : Used
Dispatch : Not given
Barcode :

None

Brand : None
Start : Mon 06 Jun 2016 07:58:41 (EST)
Close : Run Until Sold
Remain :

Run Until Sold

Checks/Cheques, Money/Postal Orders
Seller's Description
Please read the following before scrolling down to description. Thank you
If you wish to pay by cheque or postal order please MESSAGE ME FIRST.
Full cheque/PO clearance time will be given before item is sent.
Thank you
To buy on ebid.net join

here
Children of the Sakha Republic (Yakutia)
Дети Республики Саха (Якутия)

Hardcover 32 page book, seems to be about promoting programmes for the wellbeing of young people in the area; in English language and a Cyrillic text language (either Russian or Yakut???). Many colour pictures illustrating the life, society and culture of young people in Sakha. In very good condition.

All questions welcome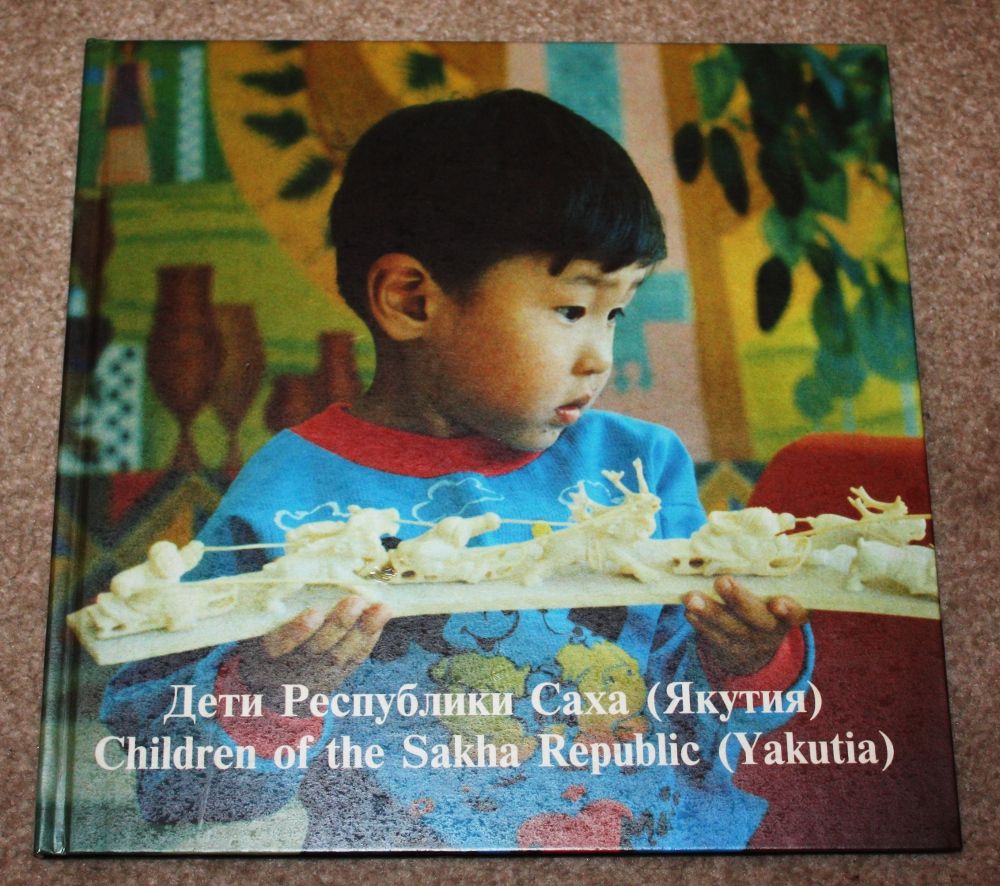 ACTTODO(1.1)
NON-UK bidders - Please ask about shipping to your country - I will need your country and postcode. Thanks.
To buy on ebid.net join
here
Listing Information
| | |
| --- | --- |
| Listing Type | Free Listing |
| Listing ID# | 148970529 |
| Start Time | Mon 06 Jun 2016 07:58:41 (EST) |
| Close Time | Run Until Sold |
| Starting Bid | Fixed Price (no bidding) |
| Item Condition | Used |
| Bids | 0 |
| Views | 35 |
| Dispatch Time | Not given |
| Quantity | 1 |
| Location | United Kingdom |
| Auto Extend | No |
| Subject | Social Sciences |
Returns Policy
Returns Accepted
Returns accepted ONLY if item is significantly different from description.
Terms of return and refund must be agreed before returning item.
Those paying by Cheque/Postal Order will be refunded by Postal Order minus my fees.
Purchase Activity
Username
Time & Date
Amount
No Bids as of Yet

This is a single item listing. If an auction is running, the winning bidder will be the highest bidder.